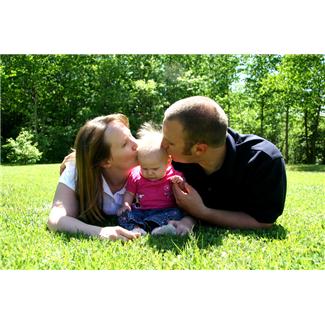 Source : stuff.co.nz 22/03/2013
New Zealand is the second-most welcoming place in the world for tourists, according to a new report.
The World Economic Forum's study on global tourism compiled data from 140 countries estimating each country's attitude toward foreign visitors, reported the Washington Post.
New Zealand came second to Iceland, ahead of Morocco which came third.
Other high-ranking countries were Ireland, Canada, and Austria.
The three least welcoming to foreigners were Bolivia, Venezuela, and Russia.
New Zealand was ranked number one for having the fewest days to start a business, but transport was noted as an issue.
"New Zealand's ground transport network remains somewhat underdeveloped given its advanced stage of development," said the report.
"Its air transport infrastructure gets excellent marks (ranked 12th) and its ICT infrastructure is quite good by international standards."
The report said there has been an improvement in New Zealand's tourism infrastructure, driven by the rise in the number of available hotel rooms.
The following map shows attitude of population toward foreign visitors
How welcome are foreign visitors in your country? [1 = very unwelcome; 7 = very welcome] | 2011–2012 weighted average
– © Fairfax NZ News